European Luxury Day Spa is here to help you escape your hectic everyday routine, suspend the passage of time, indulge in a world of plenitude, and offer you luxury spa breaks.
We are offering a unique experience inspired by European hospitality.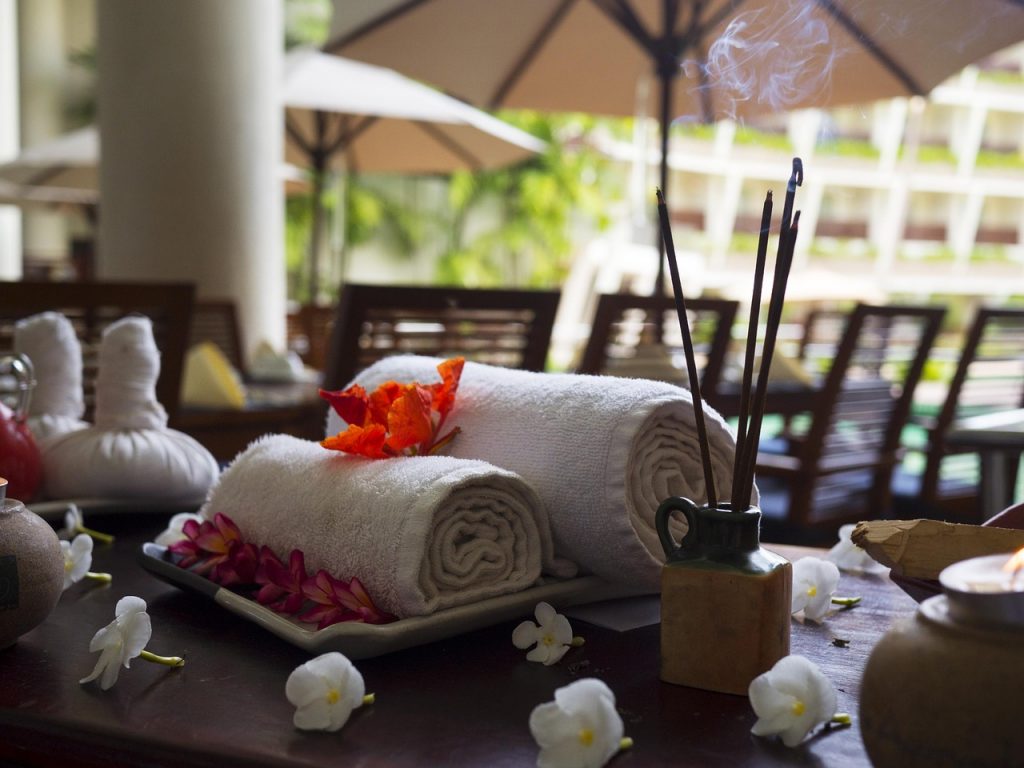 Meet Our Professional Team
Our Goal Is To Provide A Superior Customer Experience.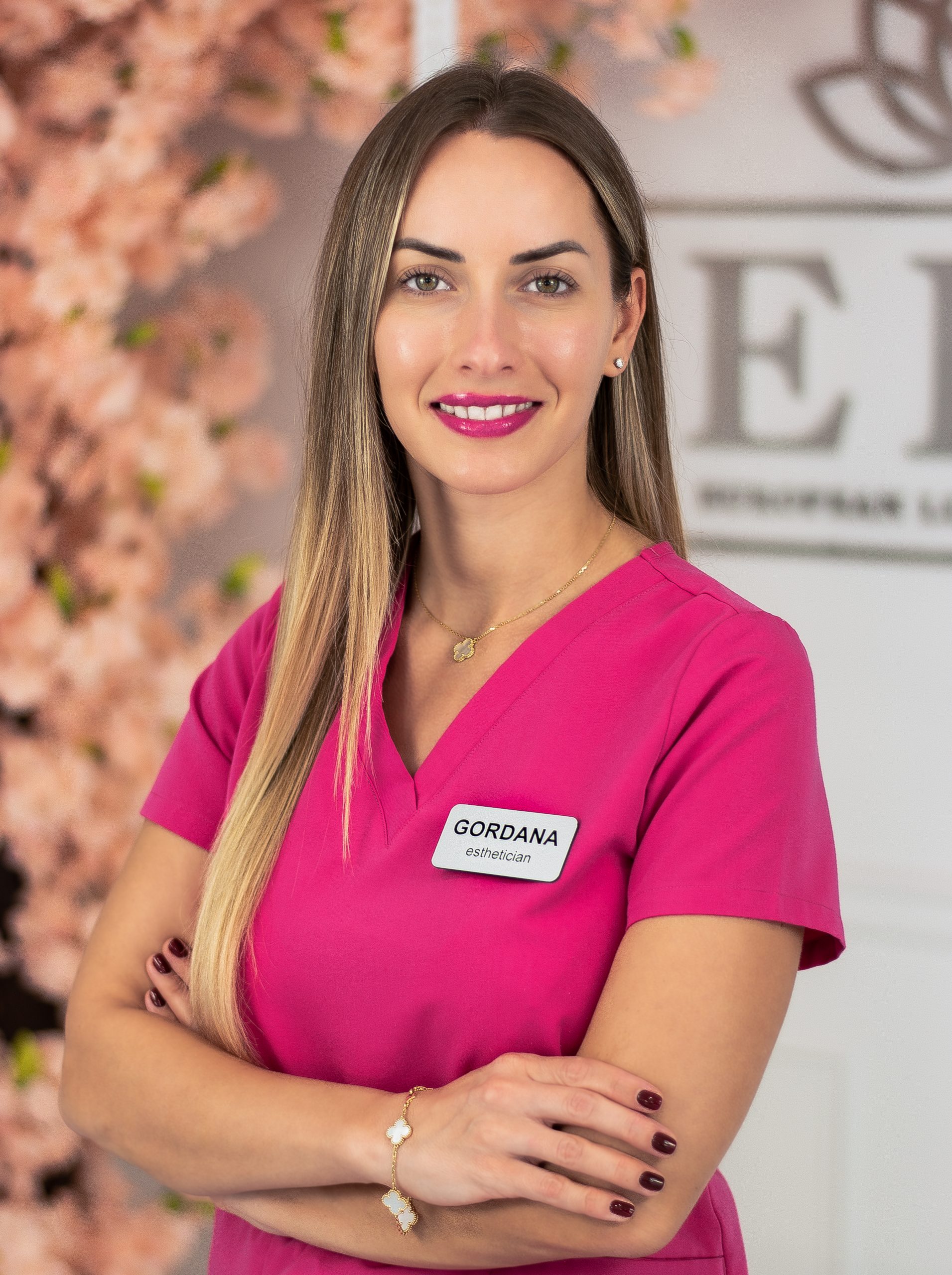 Gordana
ESTHETICIAN
Gordana was born and raised in Serbia, Europe. She always loved makeup and skincare, even as a child. Gordana has been working in the skin care industry for years, during which time she has gained knowledge and experience in all aspects of skin care.
Since graduating with her Masters in Esthetics, she continues her education with post graduate courses and seminars across America.
As a skin care therapist, Gordana feels that educating her clients on their skin is one of the most important aspects of her career.
Gordana is specialized in all types of facials, body and face waxing.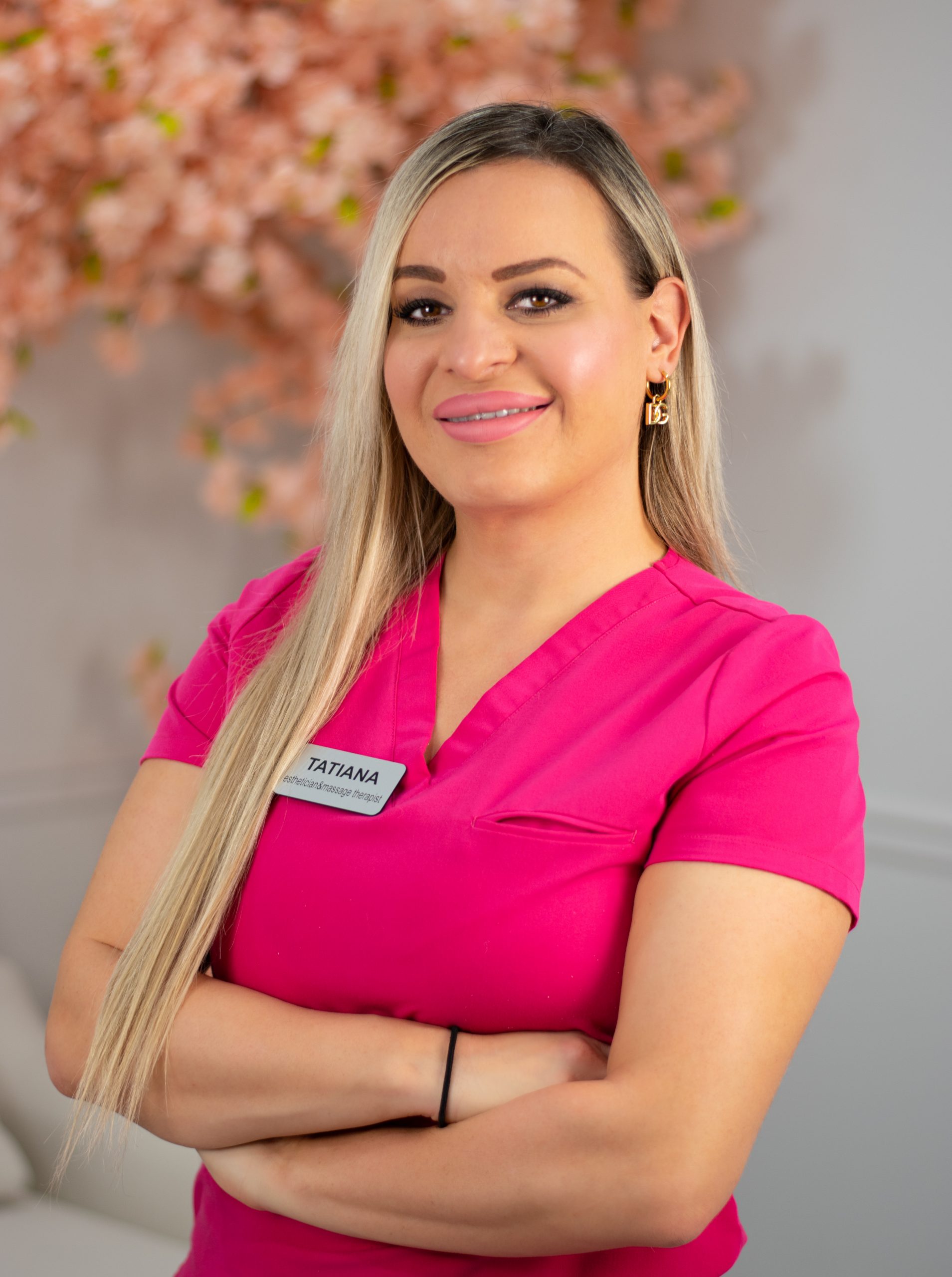 Tatjana
MASSAGE THERAPIST AND ESTHETICIAN
Tatjana is a licensed and certified esthetician and massage therapist with 14 years of experience in the beauty industry. She specializes in Seaweed detox wrap massages.
Born in Serbia, she opened up her first spa in Belgrade in 2008. She went on to attend Medical College in Belgrade, graduating in 2009. Her education continued in London, where she attended the Steiner academy in 2013. She continued mastering her skills while working on spas on cruise ships for four years.
In 2017, she brought her skills to New York City, where for five years she worked in a plastic surgery office as a post-surgical massage therapist as well as an esthetician and massage therapist at Five Stars Spa in Manhattan.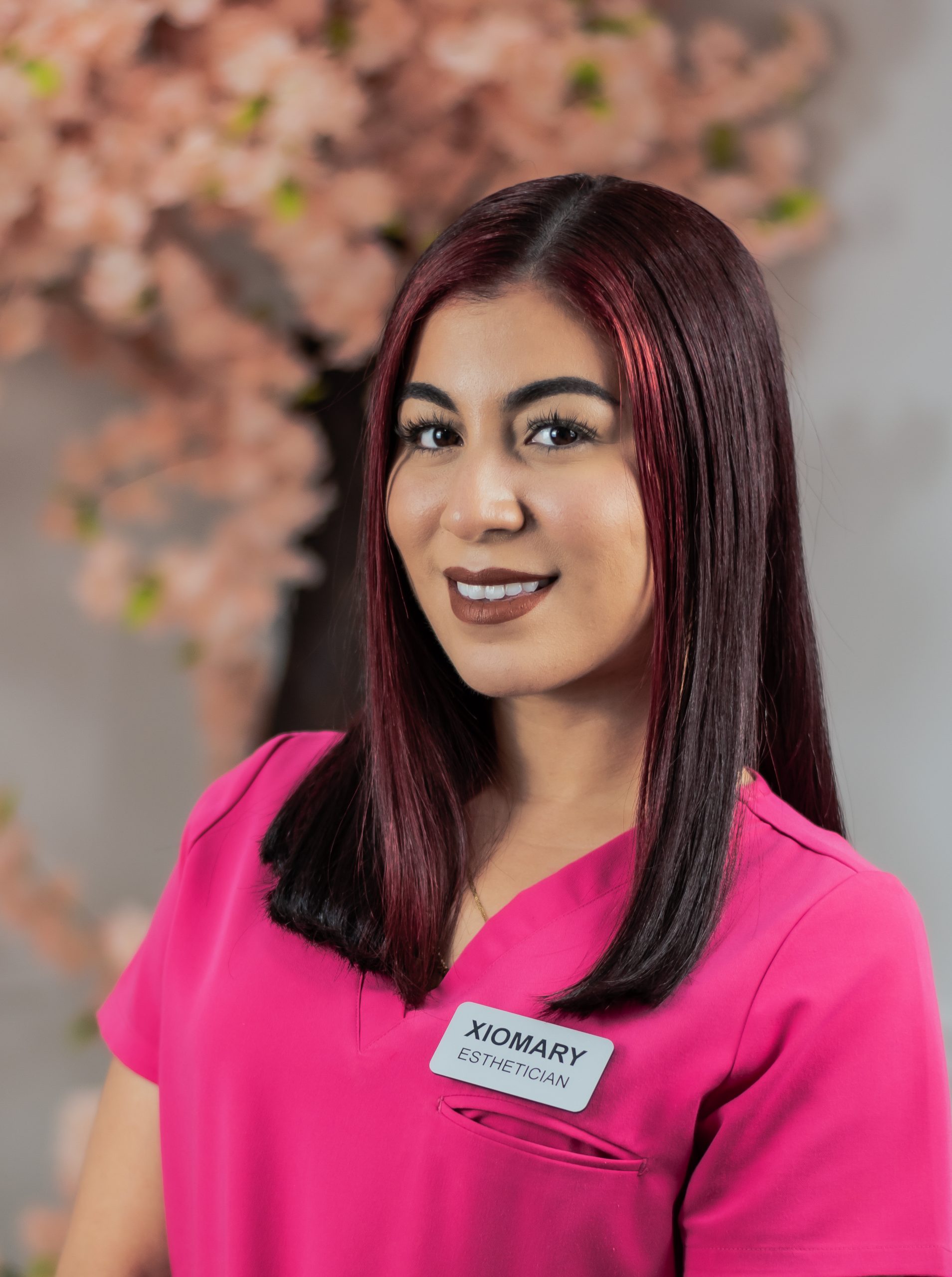 Xiomary
ESTHETICIAN
Xiomary, an esthetician from Puerto Rico, graduated from Christine Valmy School in Esthetics, Skin Care and Cosmetology. She also has knowledge in waxing and specializes in eyebrows. She is certified in tinting, laminate and semi-permanent powder effect. Xiomary works everyday on developing her skills and broadening her knowledge. As an esthetician, her passion is to provide educated information to her clients on their individual skin care needs and make them see their true beauty and feel their best.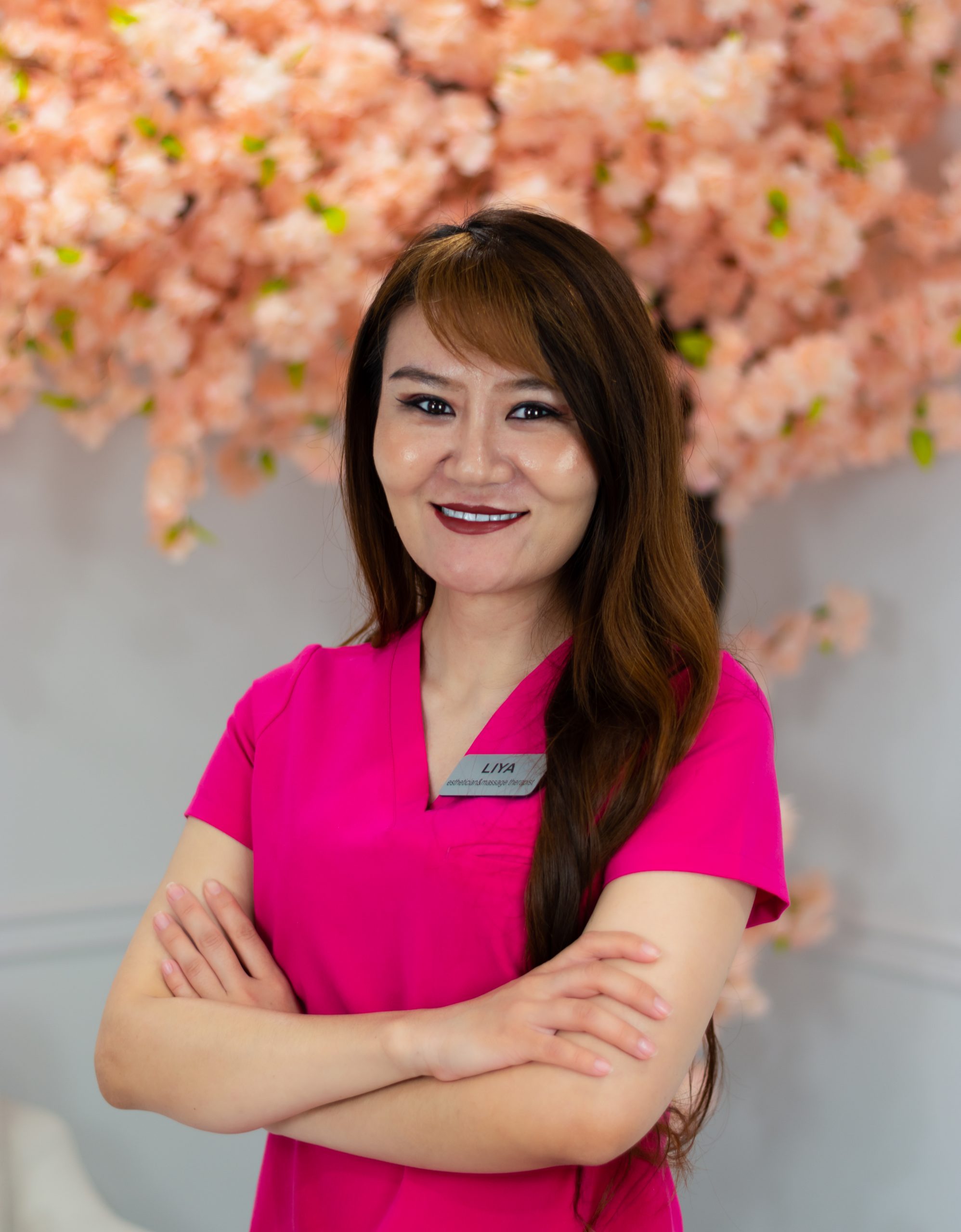 Liya
MASSAGE THERAPIST
Liya had been practicing massage since 2010. She has always had a passion to help care for others and improve their wellbeing in life. She is very passionate about massage therapy and specializes in many different modalities. Some include Swedish massage, pregnancy massage, deep tissue,hot stone, bamboo massage. Liya loves to meet new clients and work with them to improve their health.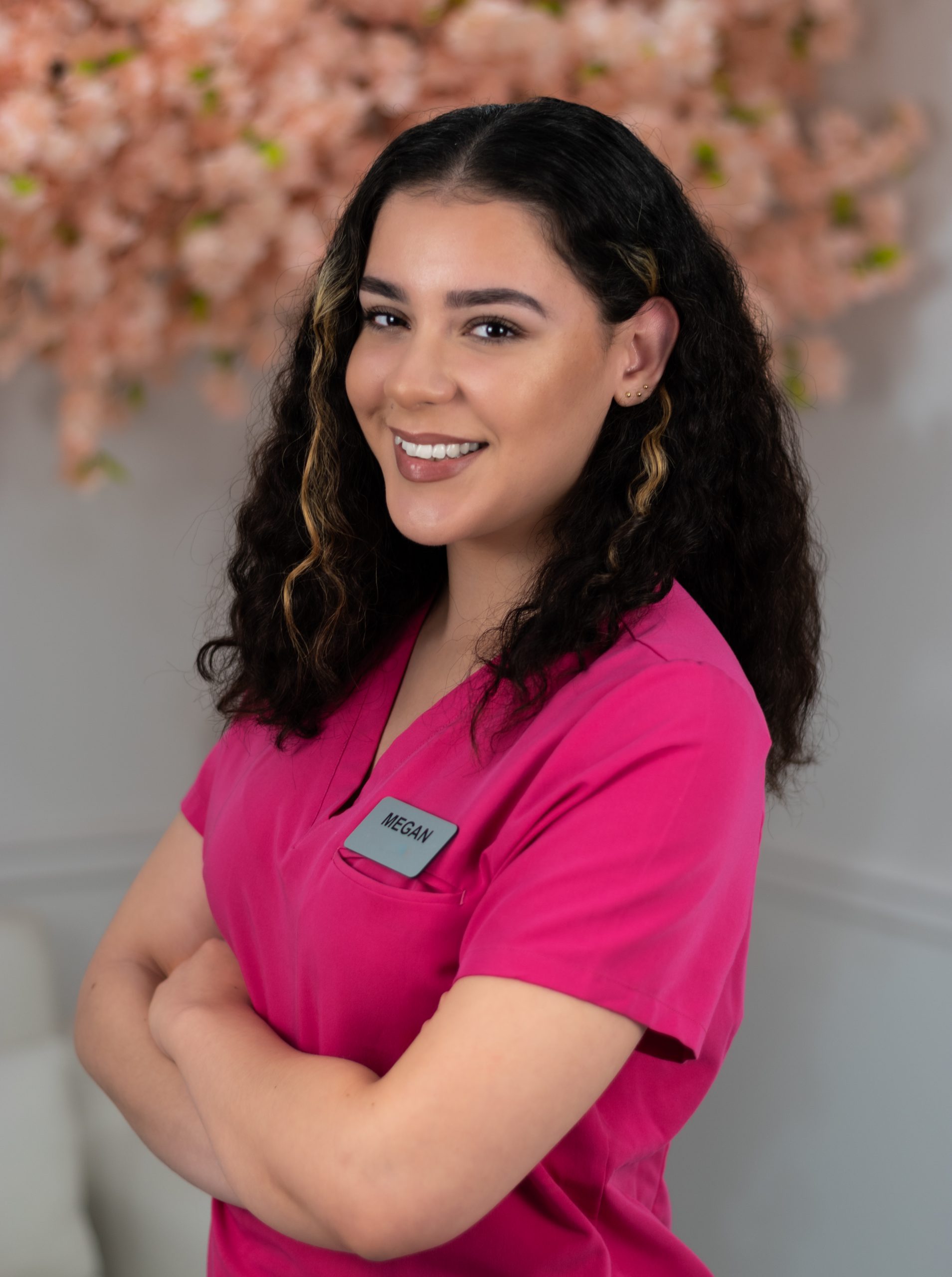 Megan
ESTHETICIAN
Megan, an esthetician born and raised in the Bronx, graduated from Christine Valmy in NYC. As many others, she also had her battles and struggled with acne, scarring, and hyperpigmentation. On a journey filled with ambition and passion for skincare she acquired the ability to raise the confidence in her natural skin and achieve a glow from within. The right regime can help you achieve a confidence that you have been longing for and she can be a great start to that journey. Along with her passions for skincare she also has knowledge and education in waxing.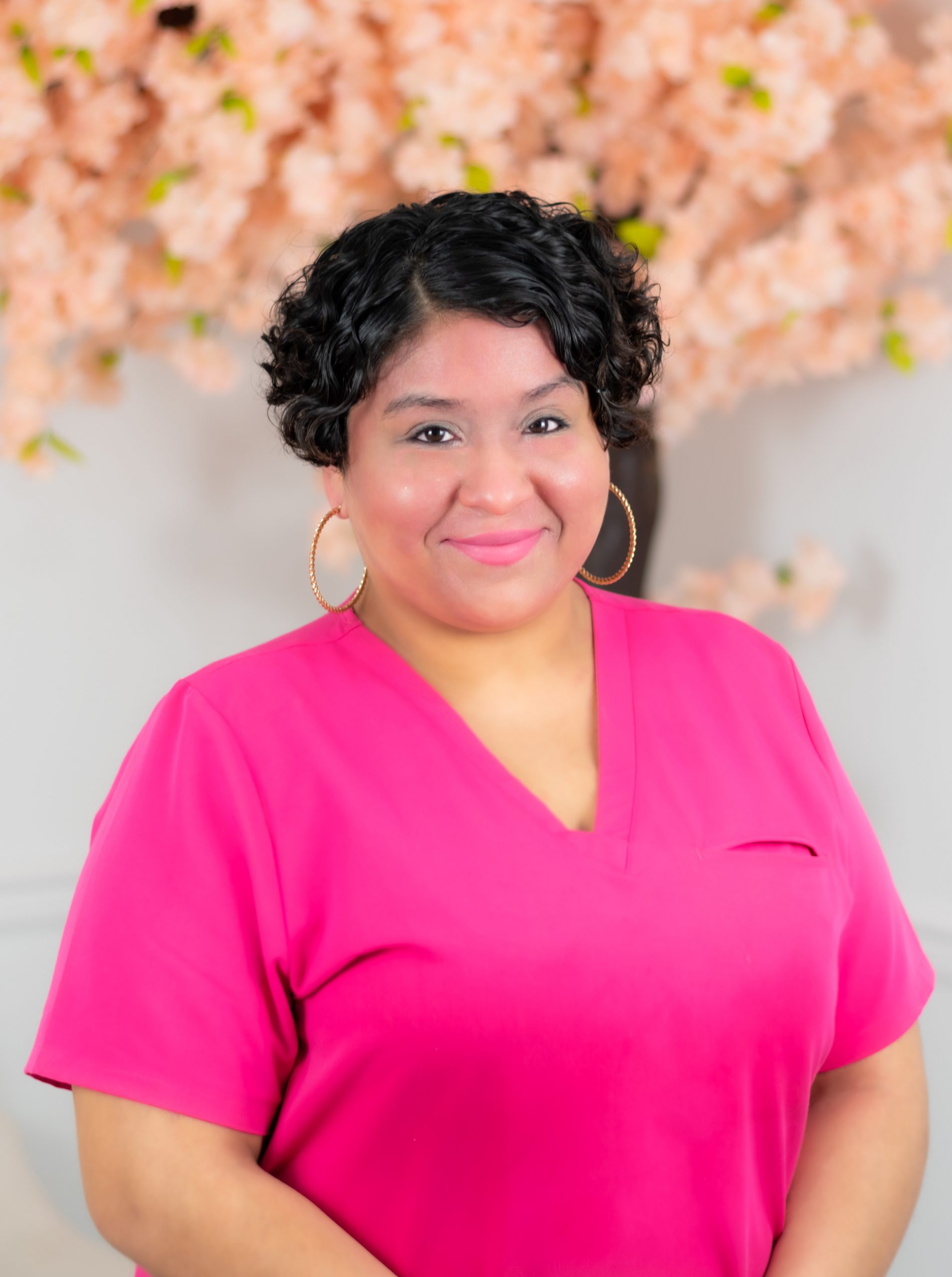 Anny
MASSAGE THERAPIST
Anny is a graduate of Swedish Institute.
She loves helping people to heal through massages. She is excellent at working on troubled areas of muscular tension as well as giving a soothing relaxing massage. In her words, "I love finding the cause of a muscular problem and solving it for the long-term wellness of the client. It is very fulfilling to help someone move towards less pain in life and to see their quality of life increase." Come in and see what Anny can do for you!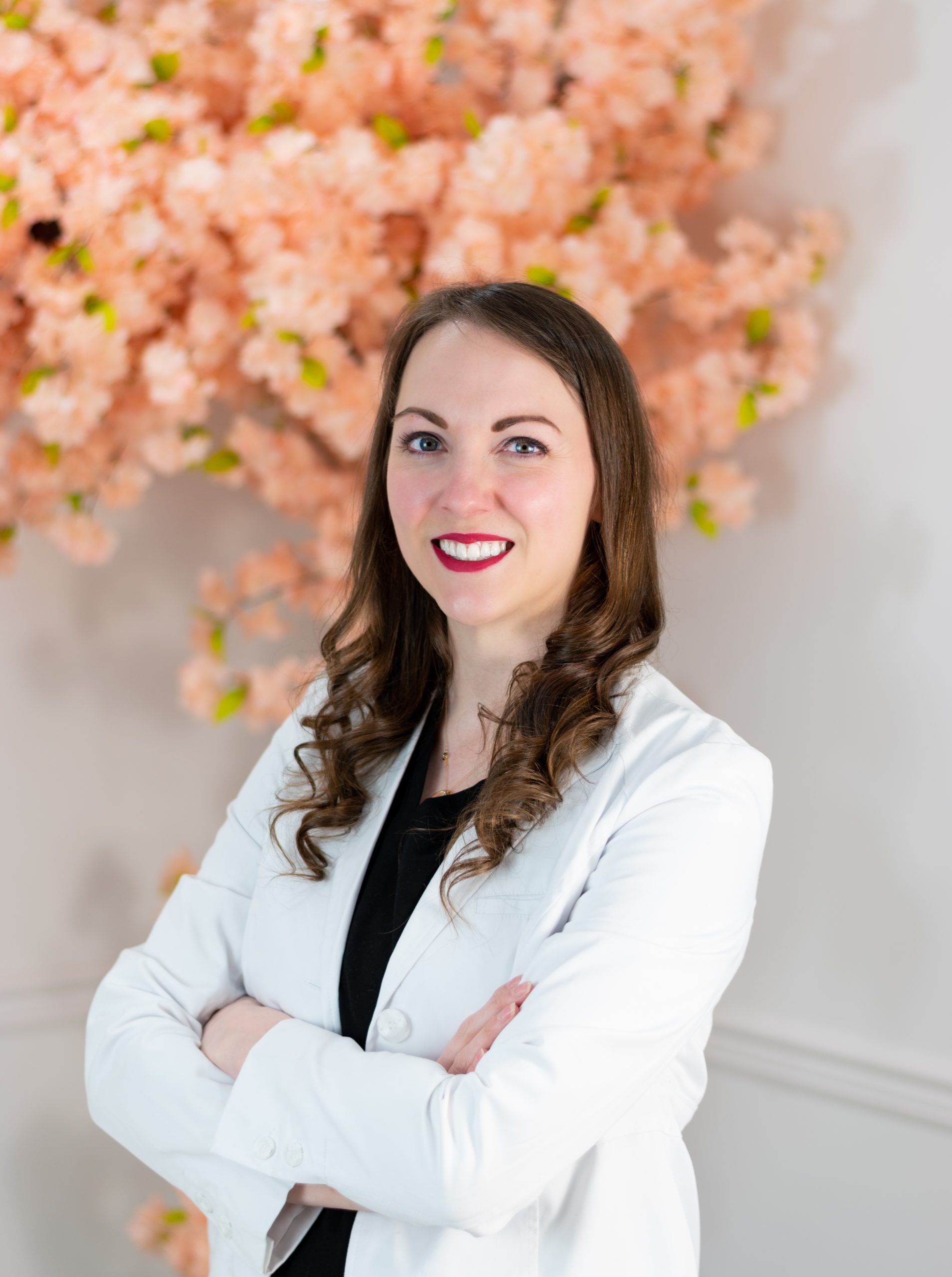 Christa
MEDICAL ESTHETICIAN
After completing her nursing degree in Canada, Christa has spent the last 12 years working between top medical spas both in Toronto and Manhattan. She brings with her vast experience and knowledge of all the top cosmetic and aesthetic treatments. She continually partakes in extensive training and certifications of all the latest procedures in this ever changing industry. Specializing in Chemical peels here at European Luxury Day Spa, she offers one on one consultations with extensive treatment plans to address all of your skin concerns and needs, making sure you leave glowing.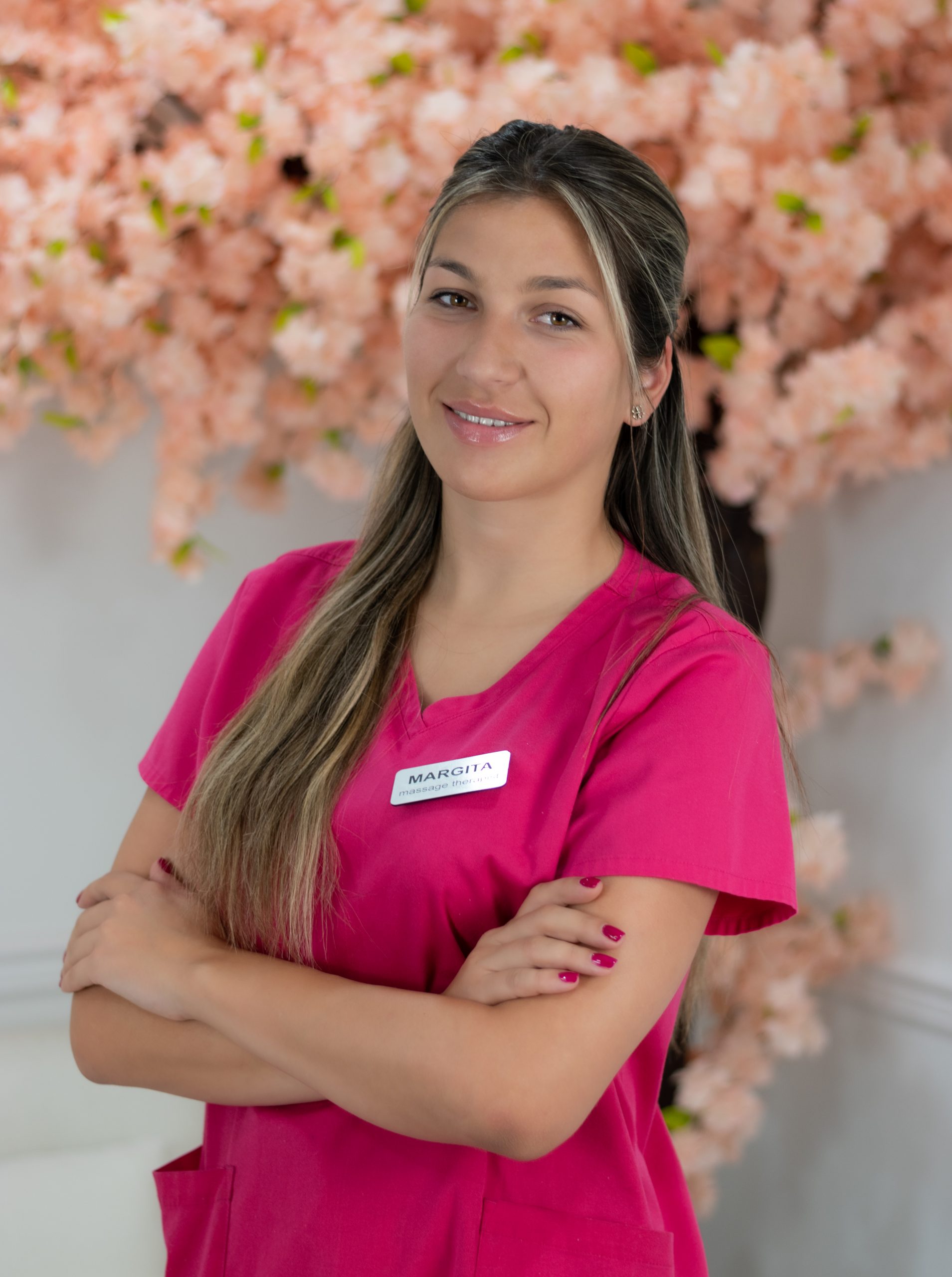 Margita
MASSAGE THERAPIST
Margita, a licensed and certified massage therapist born and raised in Montenegro, graduated from Medical College in Eastern Europe.
Margita has worked in many different settings including a spa and clinical environment where she has seen a diverse clientele with many ailments, injuries and treatment needs.
Margita's technique is very thorough and can be adapted to each client's needs whether it be deep tissue massage, relaxation or hot stone massage for those who want a relaxing, warm, massage treatment.
Margita strives to provide a therapeutic massage in a relaxing, comfortable environment so her clients can have a little bit of "me" time.